Since long before ConSpire's conception, founder Martijn Winter has possessed a strong vision for concrete's potential in contemporary design. He knew that by embracing it's rugged, industrial nature whilst searching for inspiration from natural and architectural forms, he could produce a collection of completely unique basins and bathroom furniture renowned for it's outstanding quality and design.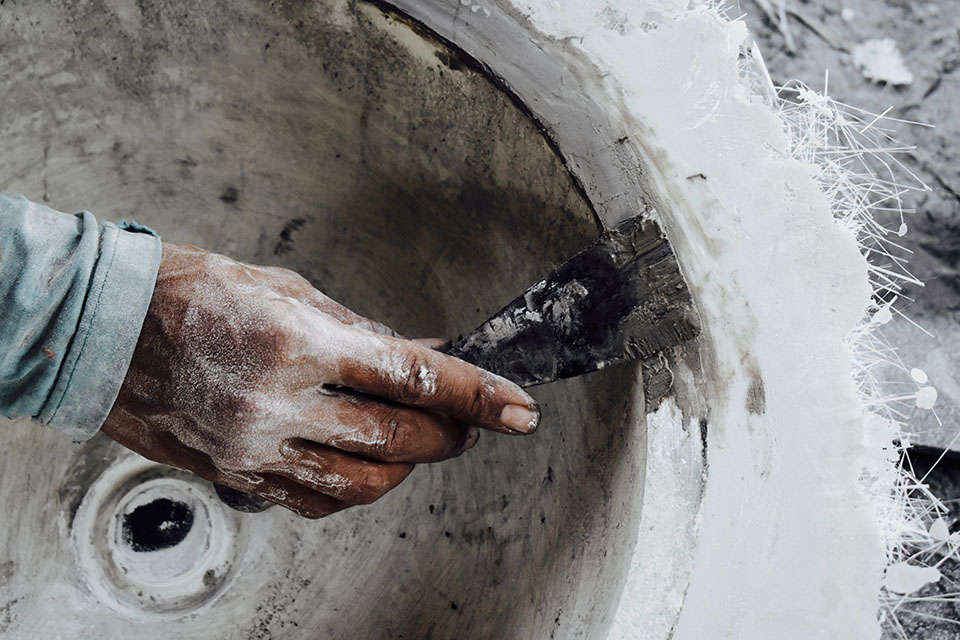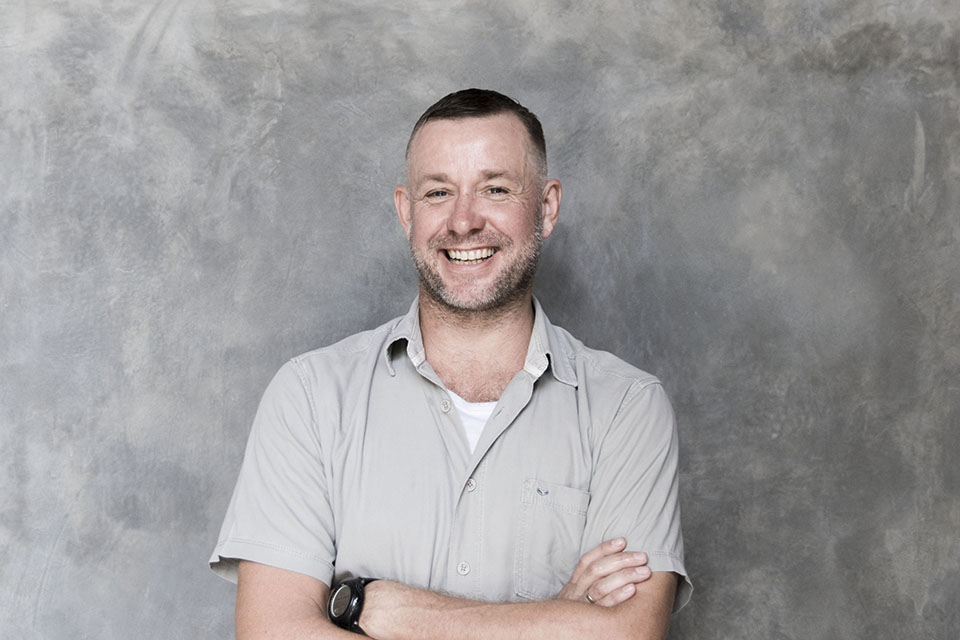 Despite our love for Concrete, our story actually begins with Terrazzo – since 2001 we had been proudly producing the finest quality Terrazzo basins on the market under our partner company, Roma Terrazzo. For almost two decades we focused on perfecting this luxurious concrete composite material and building our reputation for quality. One day we realized the potential of concrete and decided to embrace it's industrial style, making it the focus of a new, innovative brand of designer basins – ConSpire was born! Keen to push the boundaries of concrete, we tasked our team of visionary creatives with inventing new colours and finishes. The multitude of variations in our range is a product of rigorous experimentation; each finish is designed to add a different character to concrete whilst preserving some of its original charm.
"Today, the ConSpire collection is a showcase of diversity, encapsulating modern industrial design with functionality at its heart."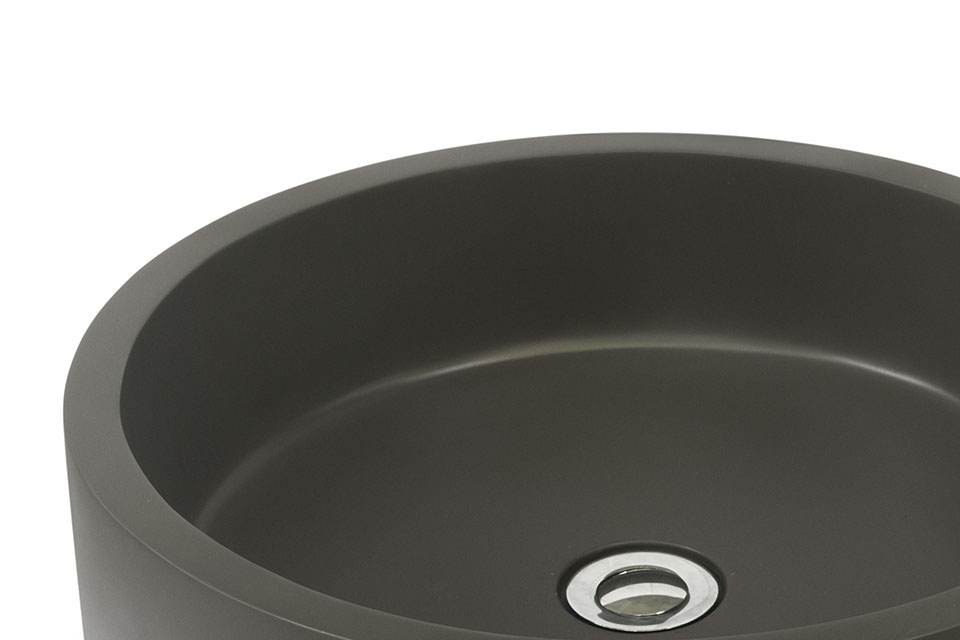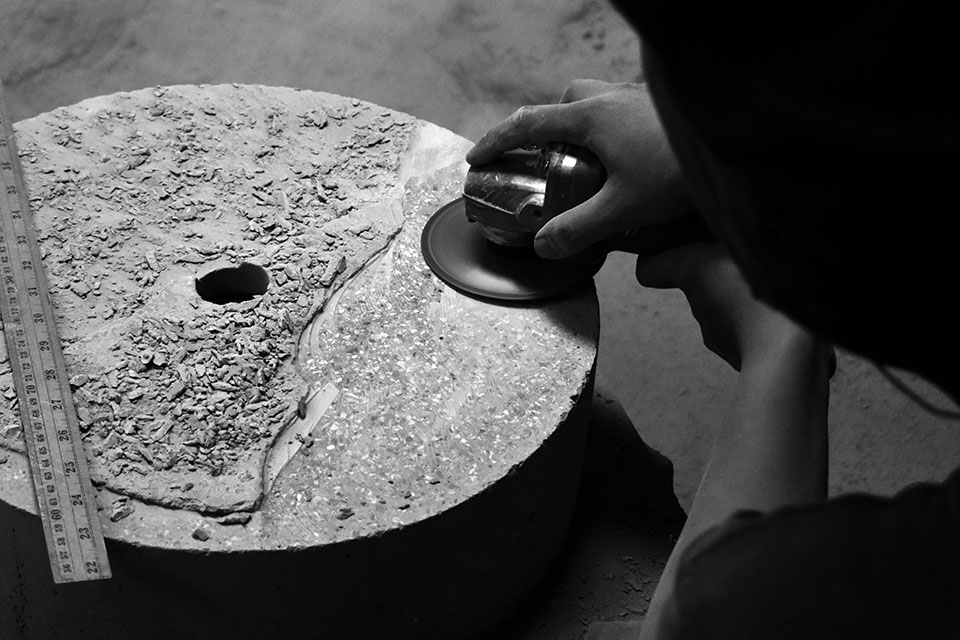 We entrust talented craftsman with the responsibility of molding, sanding and sculpting each basin to the highest degree of quality, all by hand. The standard of our Terrazzo and concrete basins simply could not be achieved using mass production, hence why our core philosophy is 'Quality over quantity' and always will be. We guarantee the longevity of our products by applying 4 unique protective coatings that we developed alongside industry leading experts especially for the ConSpire range.
We regard longevity to be the true mark of quality – these coatings and our rigorous production methods ensure that each product carrying our name is preserved in all it's glory for years to come.
Our team is a multi-cultural mix of designers/craftsman, production managers, researchers and admin, each playing a vital role in making ConSpire the future-thinking brand it is. Hardworking, versatile and creative are words that come to mind when summarising the diverse group of people who keep ConSpire's cogs turning! Whether that means overseeing the production to ensure quality standards are consistently achieved, or spending all night packing containers on time to reach their destination, each of us at ConSpire share a common goal – to make sure our unique bathroom products are ready for you.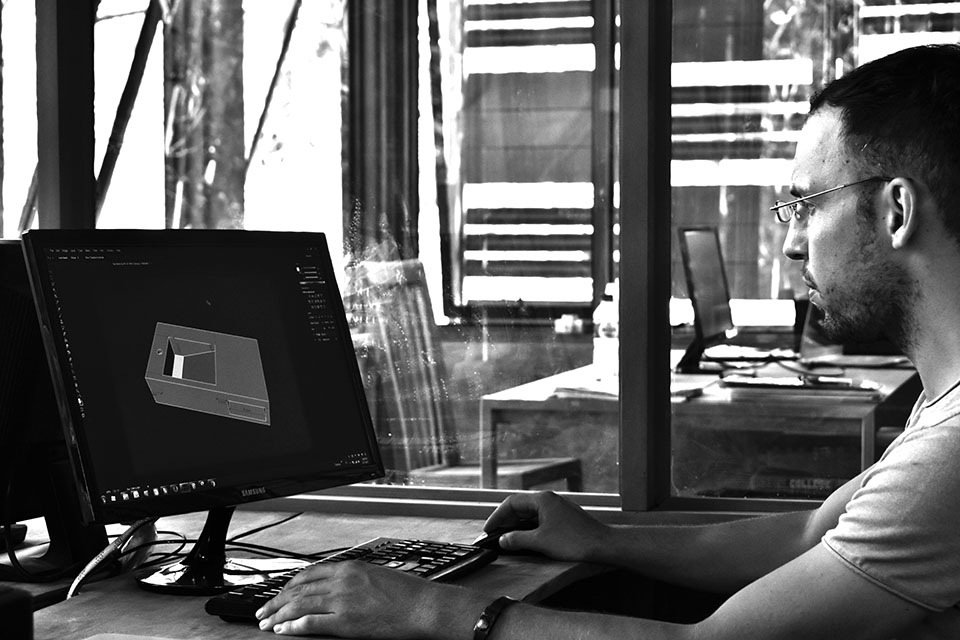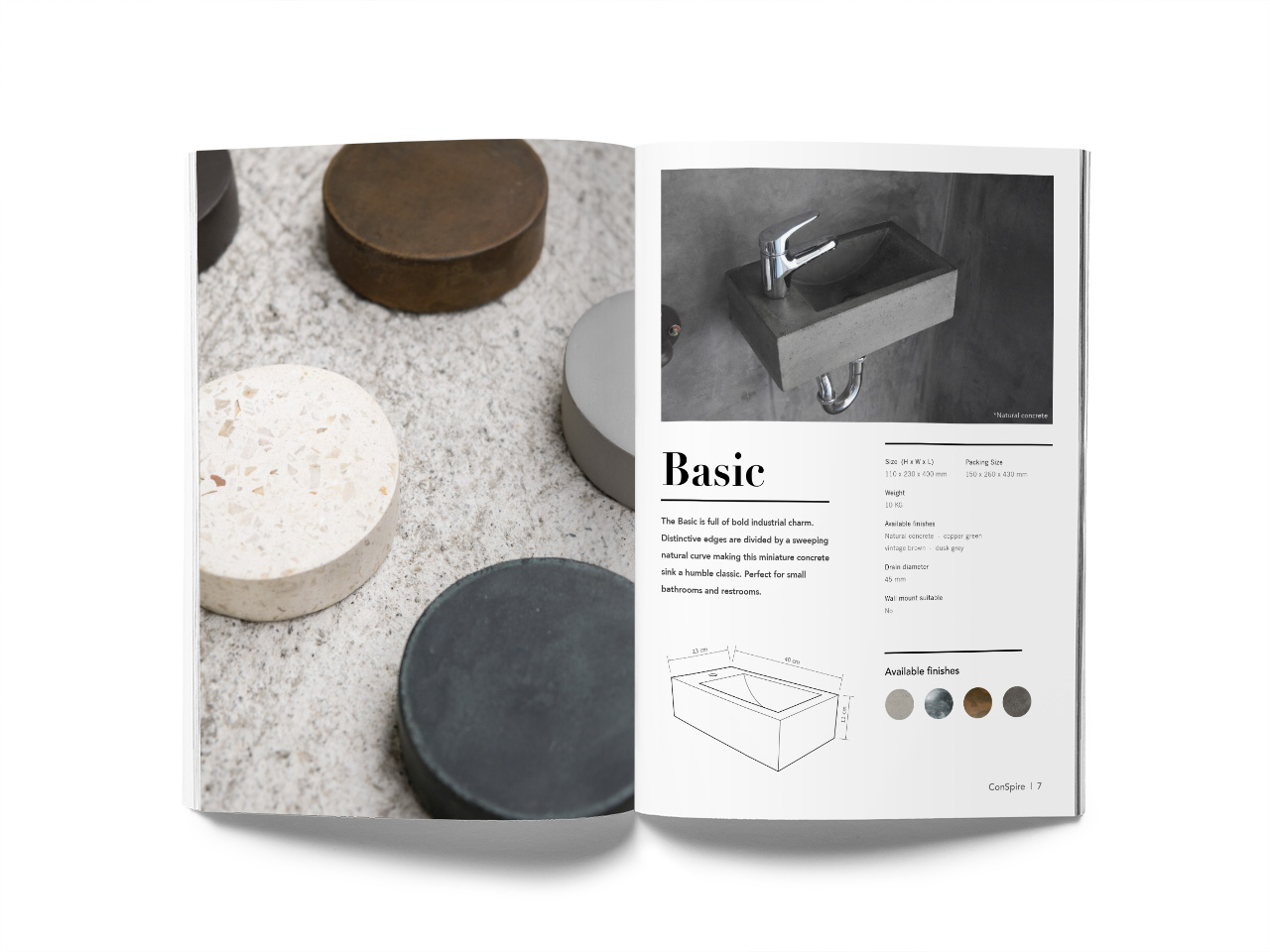 The 2018 Catalogue
Our new Catalogue featuring all our new models and finishes, download it through the button below and have a look for yourself.