CONSpire basins are made of Terrazzo.
A composite mixture of marble chips,
contentious binder and pigment that
when polished and coated, gives a
special marble like effect.
Beside models designed by our
respected clients, we also have our
own in-house designers. Together
these inspired our modern CONSpire
line.
When our 3D designs are ready, we
proceed with making a master out of
natural stone. The artist responsible
spends an average of 40 hours to do so
perfectly. Once the master is approved, a
mold can be produced.
We use a high-quality
resin and fiberglass to
make the final mold.
Thereafter, it can be
used in our Terrazzo
production.
By using newly developed molds we
have reduced the grinding processes,
resulting in more precise dimensions.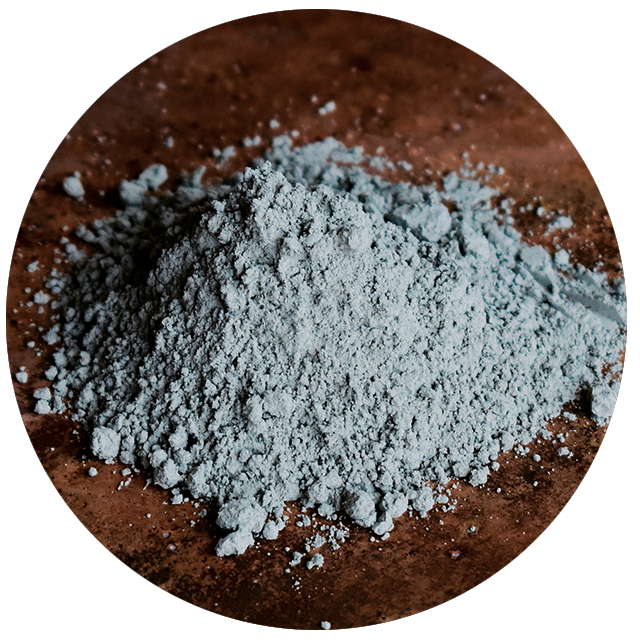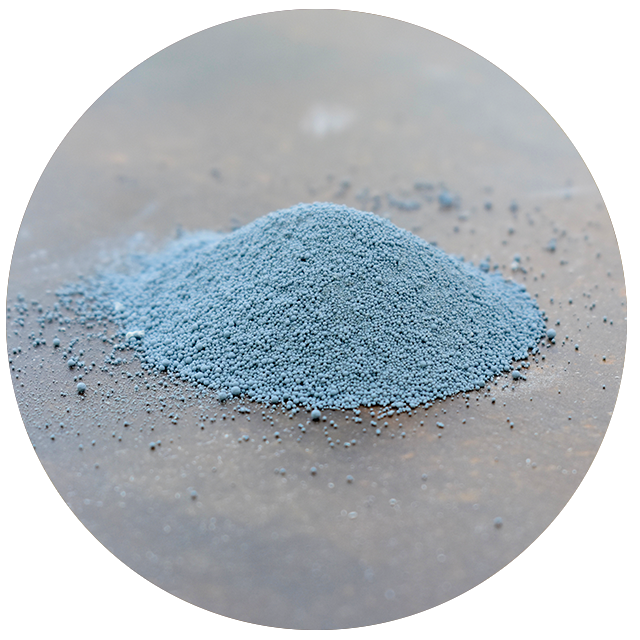 The addition of Calcium Chloride, Silica fume and Plasticisers to our formulation make our CONSpire basins a long lasting quality product.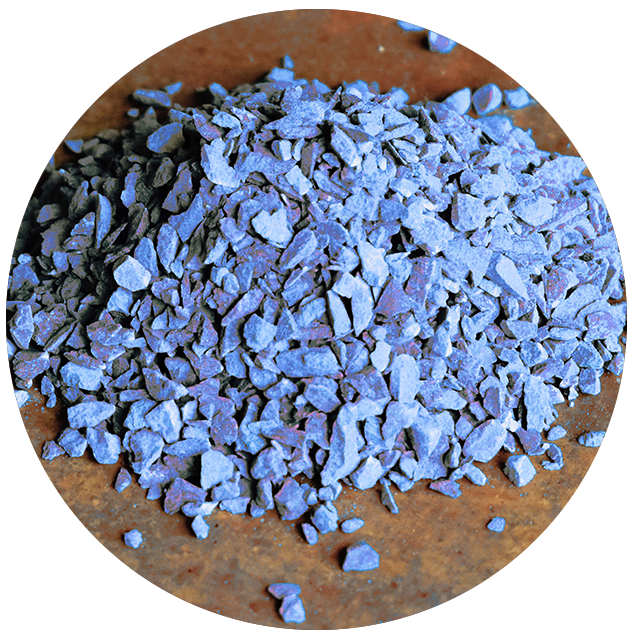 During the rain season we use our newly developed
drying room to reduce moisture content. The latter
assures that our specially developed CONSpire two
component coating sticks better to the surface.
Our craftsmen put a lot of time,
care and expertise in each basin.
An average of 22 hours is
necessary to complete each one
in top quality.
Most of our time goes in the details. We
for example use up to 6 different
grades of sandpaper, just to make the
surface perfectly smooth.
Each basin has at least 4 layers of
coating. We use both an anti-scratch and
a water resistant seal to achieve
minimum maintenance requirements.
Only minimum maintenance is
required with our two
component coating. Our
product is water resistant and
also has an anti-scratch layer.
Thereby it is protected against
everyday cleaning products. It
flawlessly resists toothpaste,
bathroom cleaning products,
alcohol and vinegar.
Using vinegar is thereby
an excellent solution to
get rid of "mineral
deposits" caused by
calcium in hard water.
To ensure quality, each basin
undergoes the quality control
stage several times.
Besides introducing a
whole new range of
cement composite
basins. We have also
introduced 5 new
colours: Natural, Silver
Grey, Charcoal, Grey,
Vintage Coper and
Rusty Brown.
In some of our latest
designs we use a
stainless steel plate
to cover the drain.
This year we also
introduce a new
line of teak
composite modern
bathroom furniture
in natural colors.
The final stage is completed at our
packing department. We use both P.E.
and Styro foam to give the basin
enough protection before it's placed in
a customized box.
Inside the carton box P.E.
foam is used for
protection. We can also
prepare our basins in such
a way that it can be drop
shipped directly to the end
customer. To achieve this
we use an extra strong
carton box.
Contact us:
Sribitan, Rt. 02 Rw. 02
Bangun Jiwo, Kasihan, Bantul
Yogyakarta, 55184
Info@Con-Spire.com
+ (62) 274 6465 161
Monday-Friday: 9:00am – 5:00pm